Children's "Sluskin" Frozen Slushies!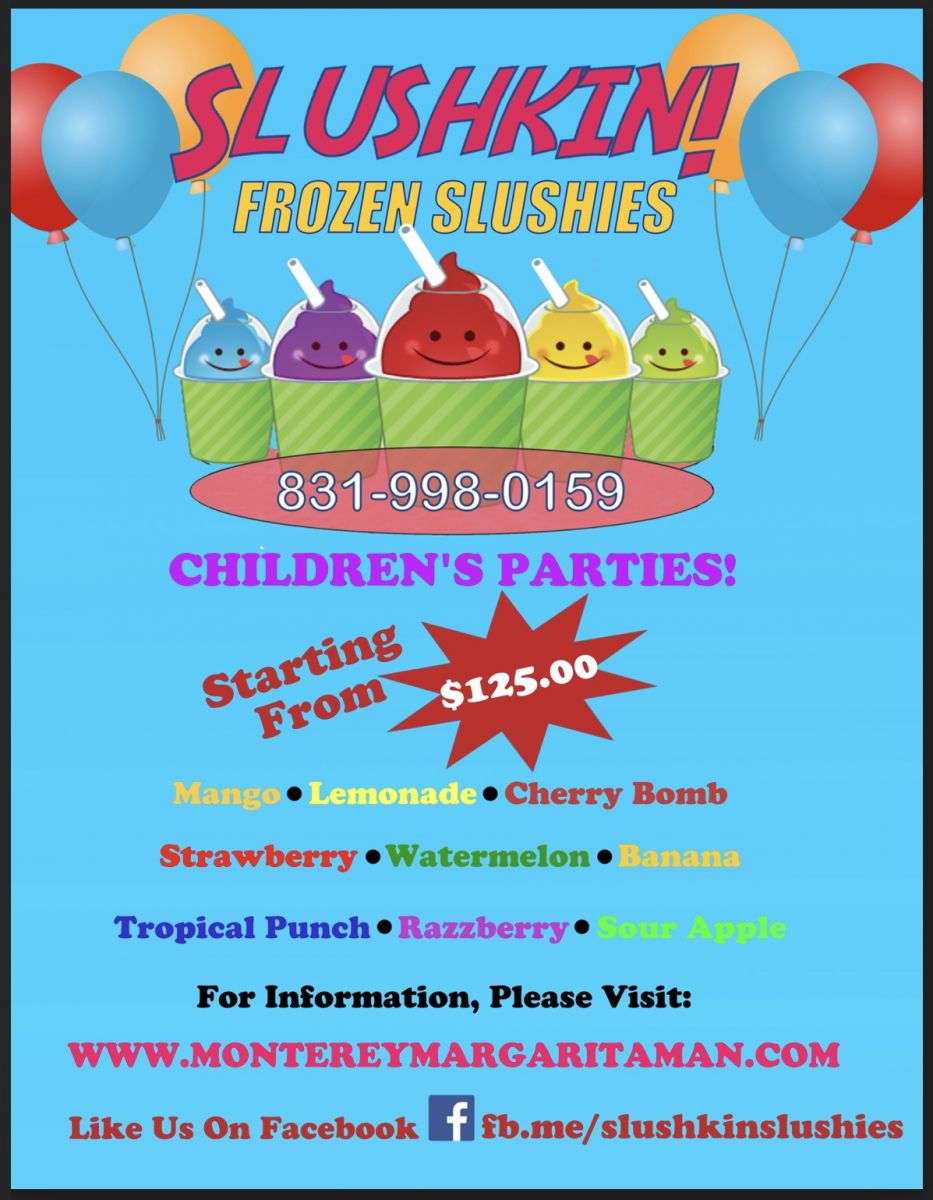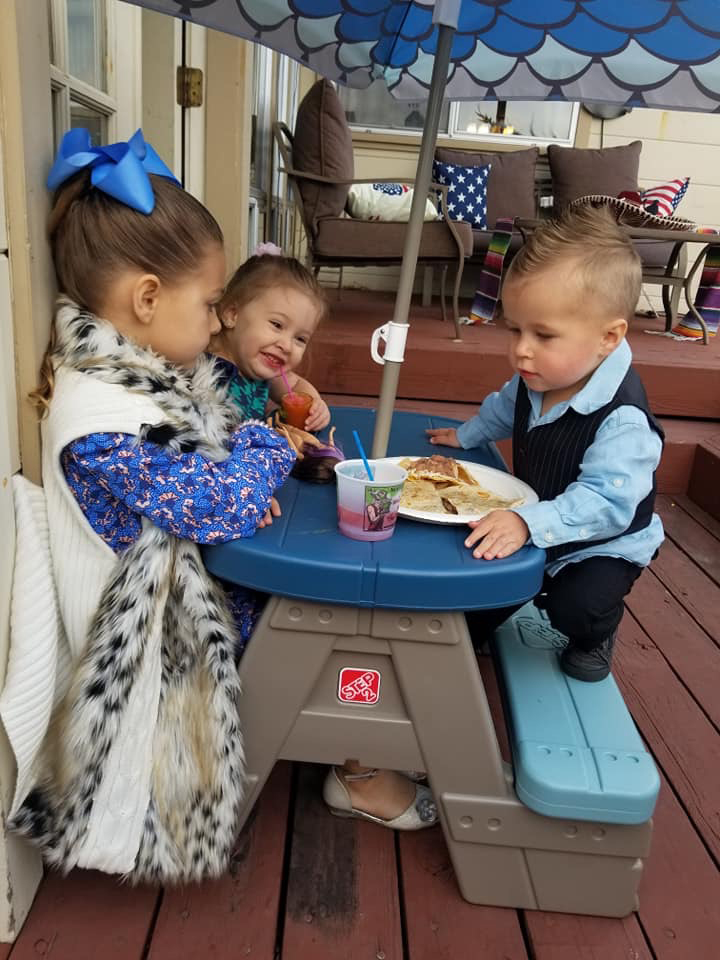 All 27 of our Gourmet Flavors are kid friendly and taste amazing!! Don't waste your time with a messy Snow Cone Machine, just pour the mix into our machine and let the kids serve themselves!!
Bar/bat mitzvahs, birthday parties, after prom parties, church or school fundraisers are just a few of the events where our frozen drinks are a welcomed guest. All our mix concentrates are made with pure cane sugar and not with high fructose corn syrup.
If there is a party, the Margarita Man can be there!
Sorry, there are no items available during this time