Party, Wedding and Event Packages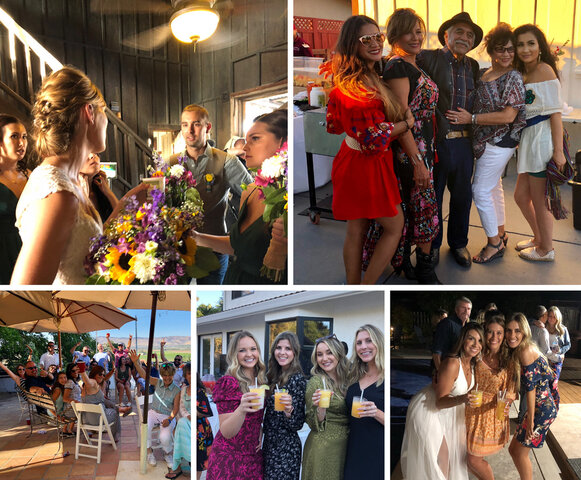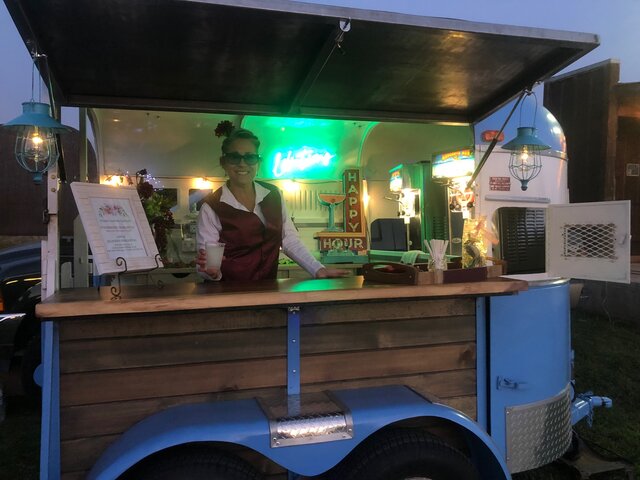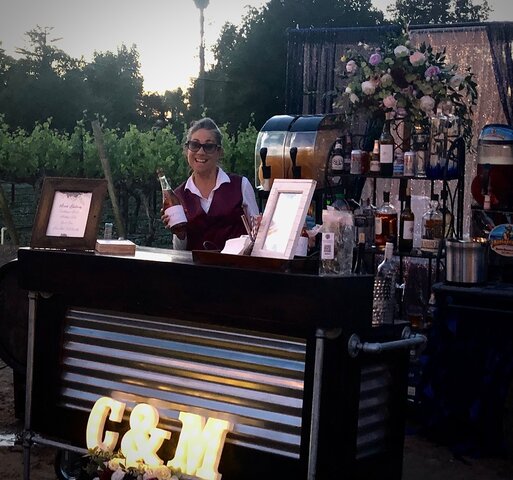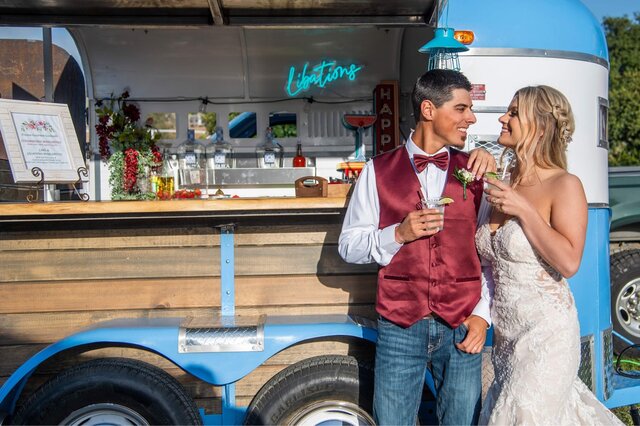 MONTEREY MARGARITA COMPANY BARTENDING SERVICES
Monterey Margarita Company will work with you or your event coordinator to make your important day a no hassle, worry free special occasion!
Event package includes frozen cocktail machines, Margarita Man gourmet drink mix,
spring water and garnish, portable or mobile bar and beverage servers in uniform to attend to the machines and
professionally serve our frozen cocktails as well as your beer, wine, spirits and champagne to your guests!
OPTIONAL CUSTOM PRICING AVAILABLE
SPECIAL REQUESTS AND ACCOMMODATIONS
PRICING CAN BE BASED ON PRE-DETERMINED DRINK COUNT
Our event packages can include:
SERVING STATION(S)
Event Color Coordination - Holiday - Theme

CUSTOM SERVING LOCATIONS
Tent Booths
Serving Stations with Portable Bar(s)
Multiple Margarita Machine Serving Stations

SERVING STAFF
LET MONTEREY MARGARITA COMPANY SERVE YOUR GUESTS!
For a quote, please inform us of the following:
The Date
The Time
Guest Count
What is the Occasion
Will we be serving, Beer, Wine and other beverages?
Will we be serving cocktails?
Will you want addditional Signature Drinks?